Buying a Vacation Home? 5 Questions to Consider First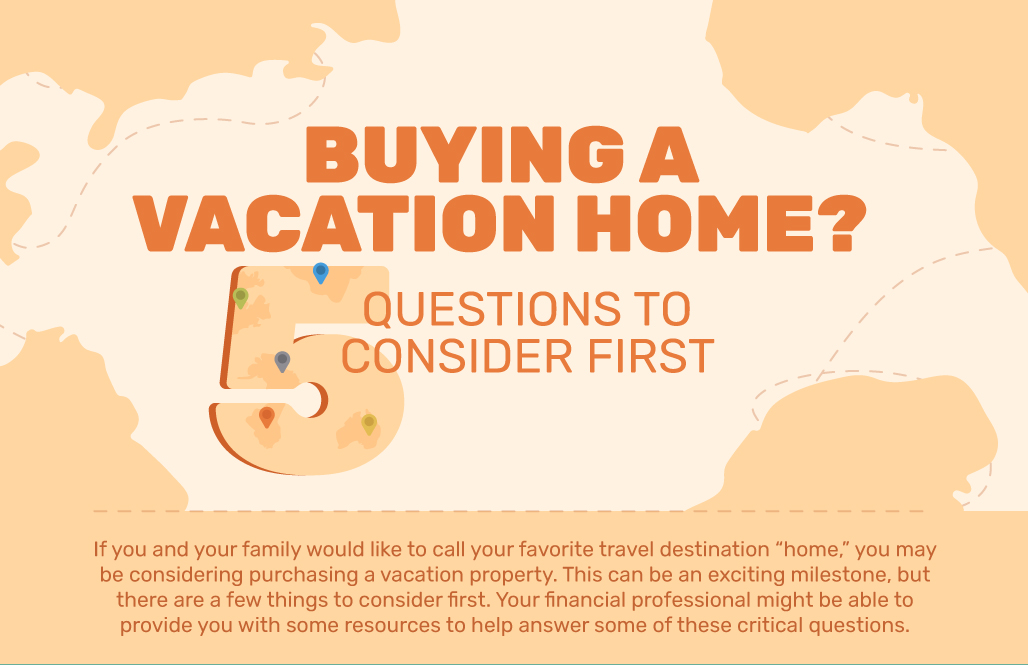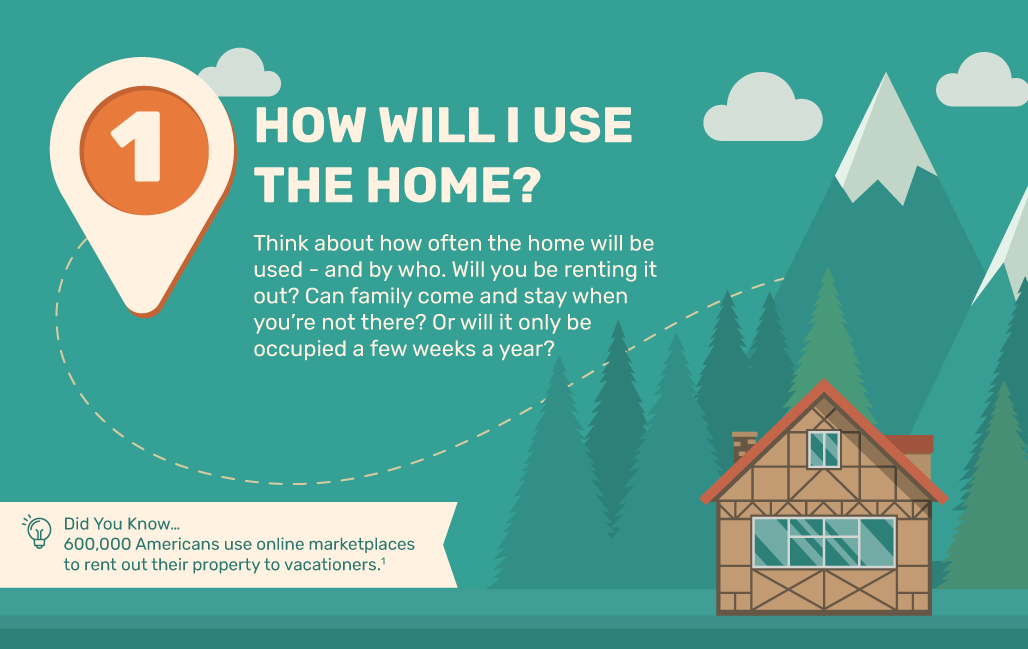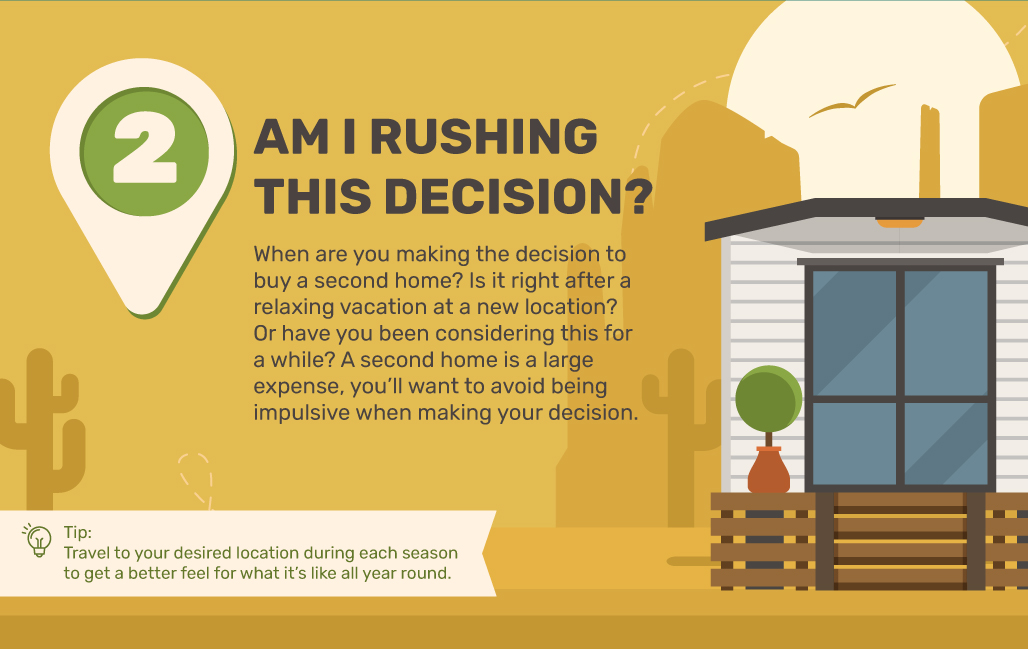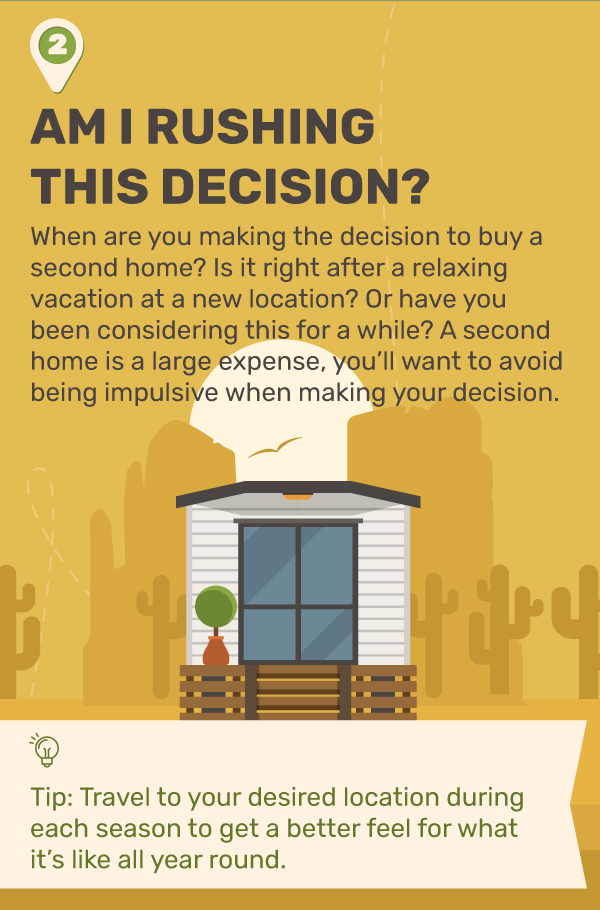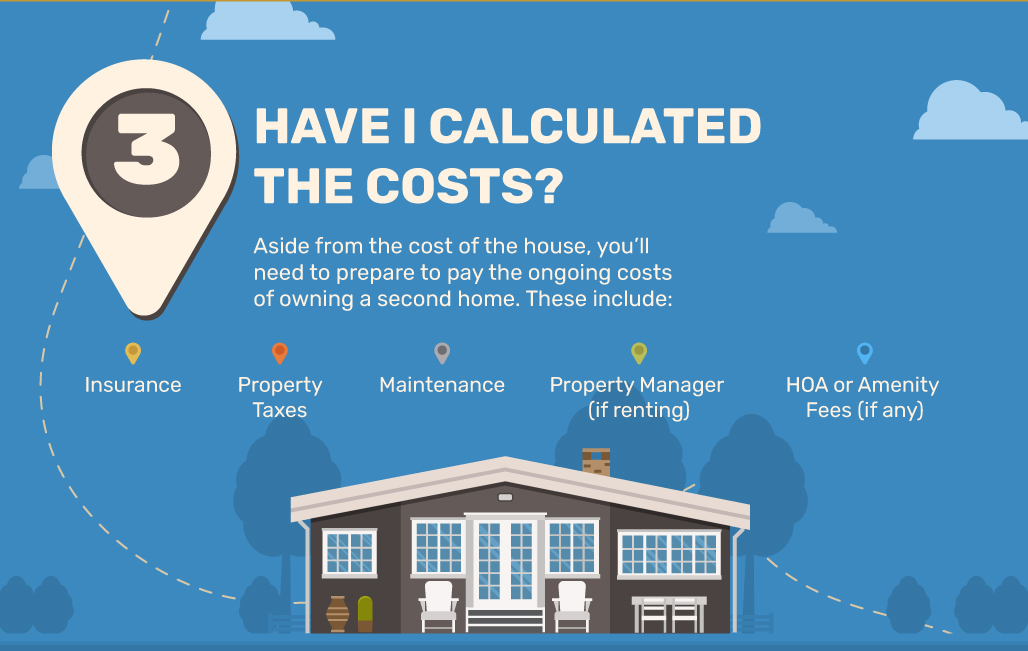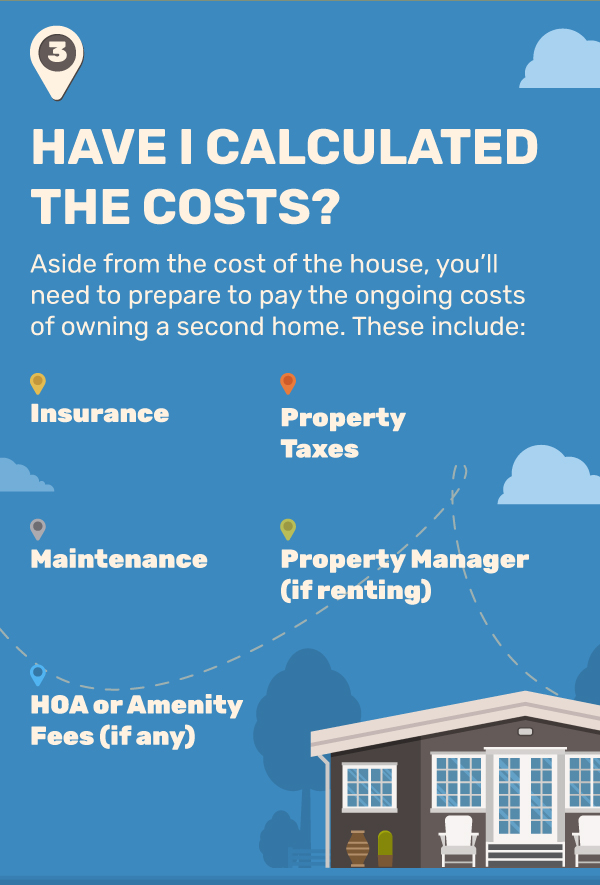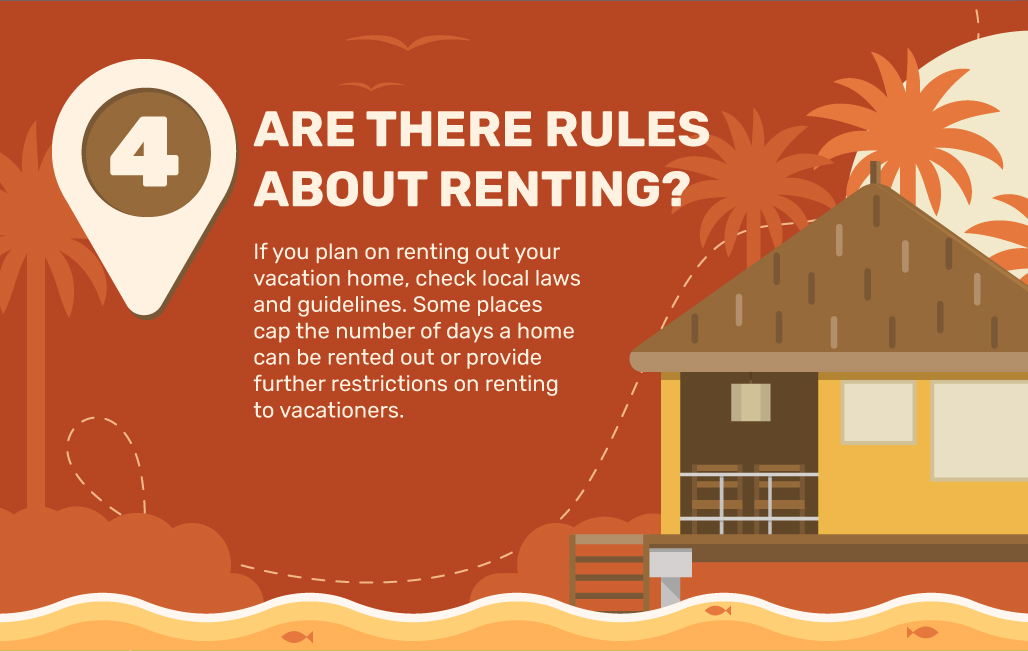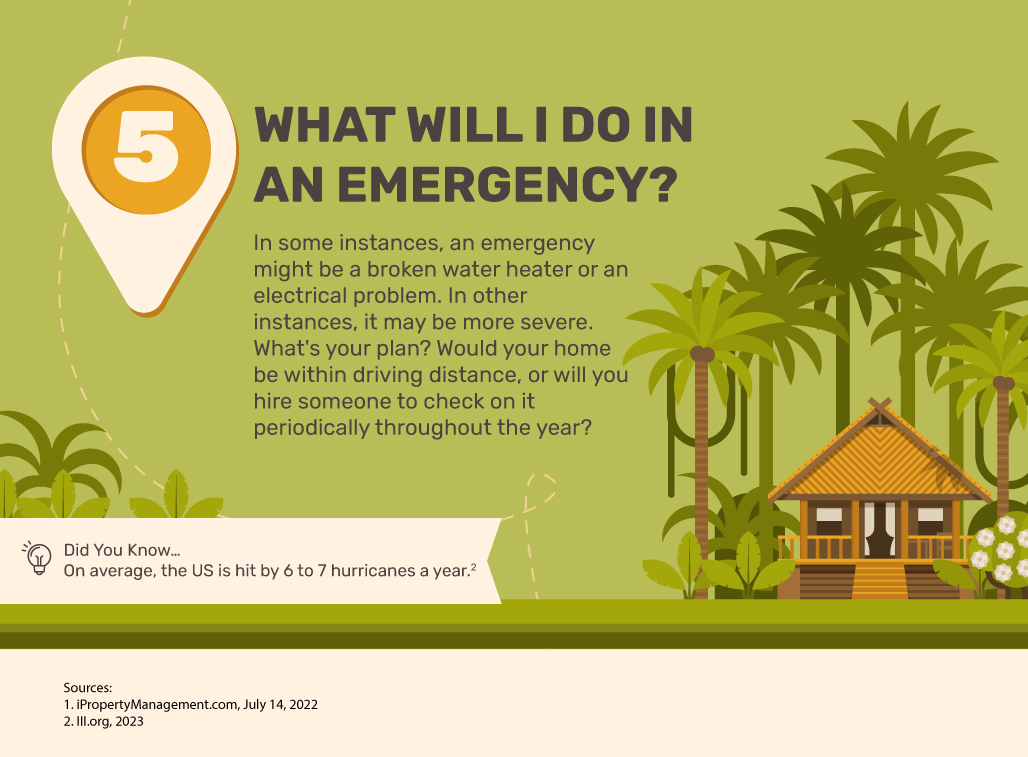 Related Content
Drinking may be a "rite of passage" for teens, but when it occurs in your home you may be held responsible for their actions.
There are common mistakes you can avoid when saving for retirement.
Concerns over identity theft continue to grow, especially with data breaches at major companies and financial institutions.