A Meal for All Generations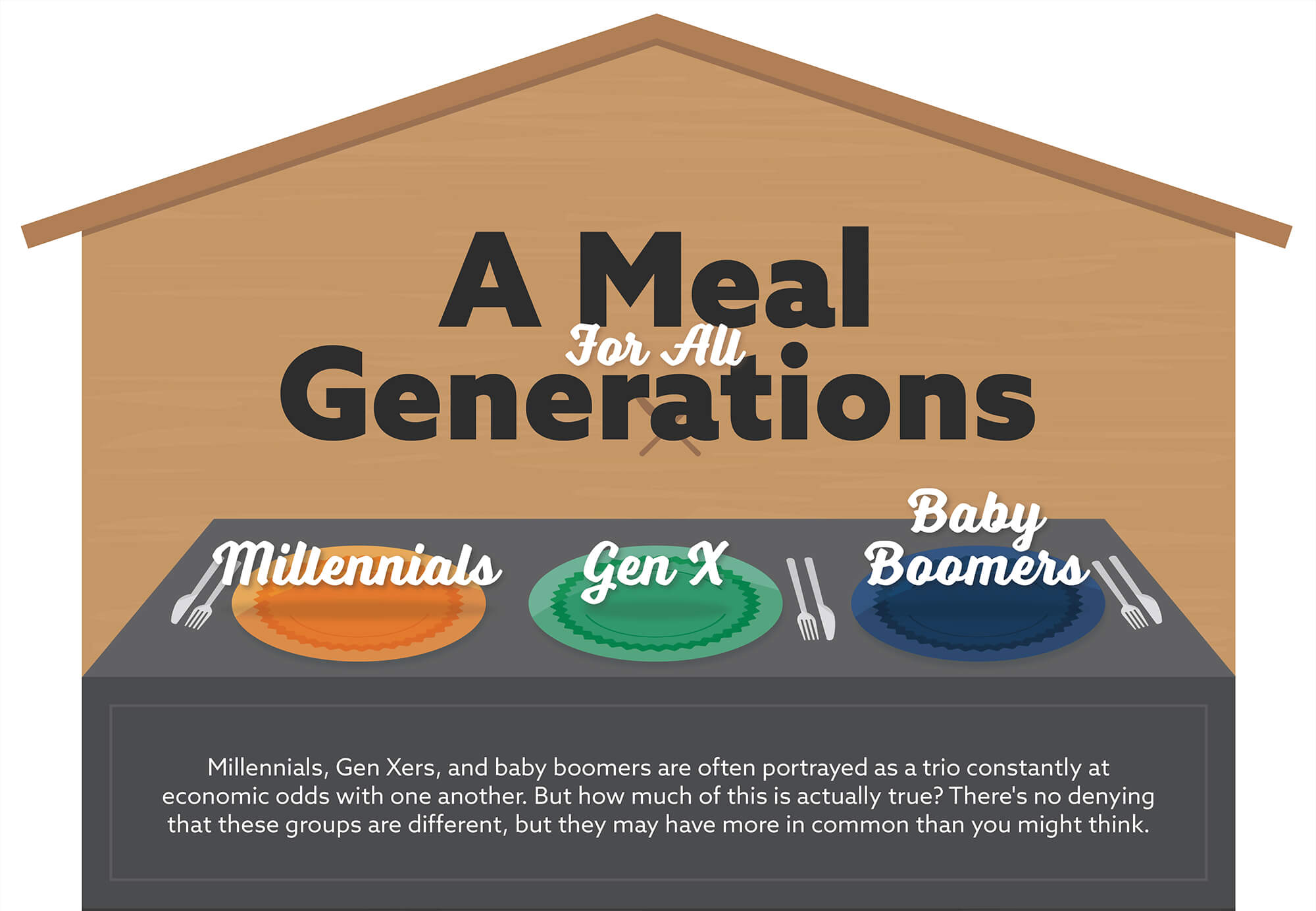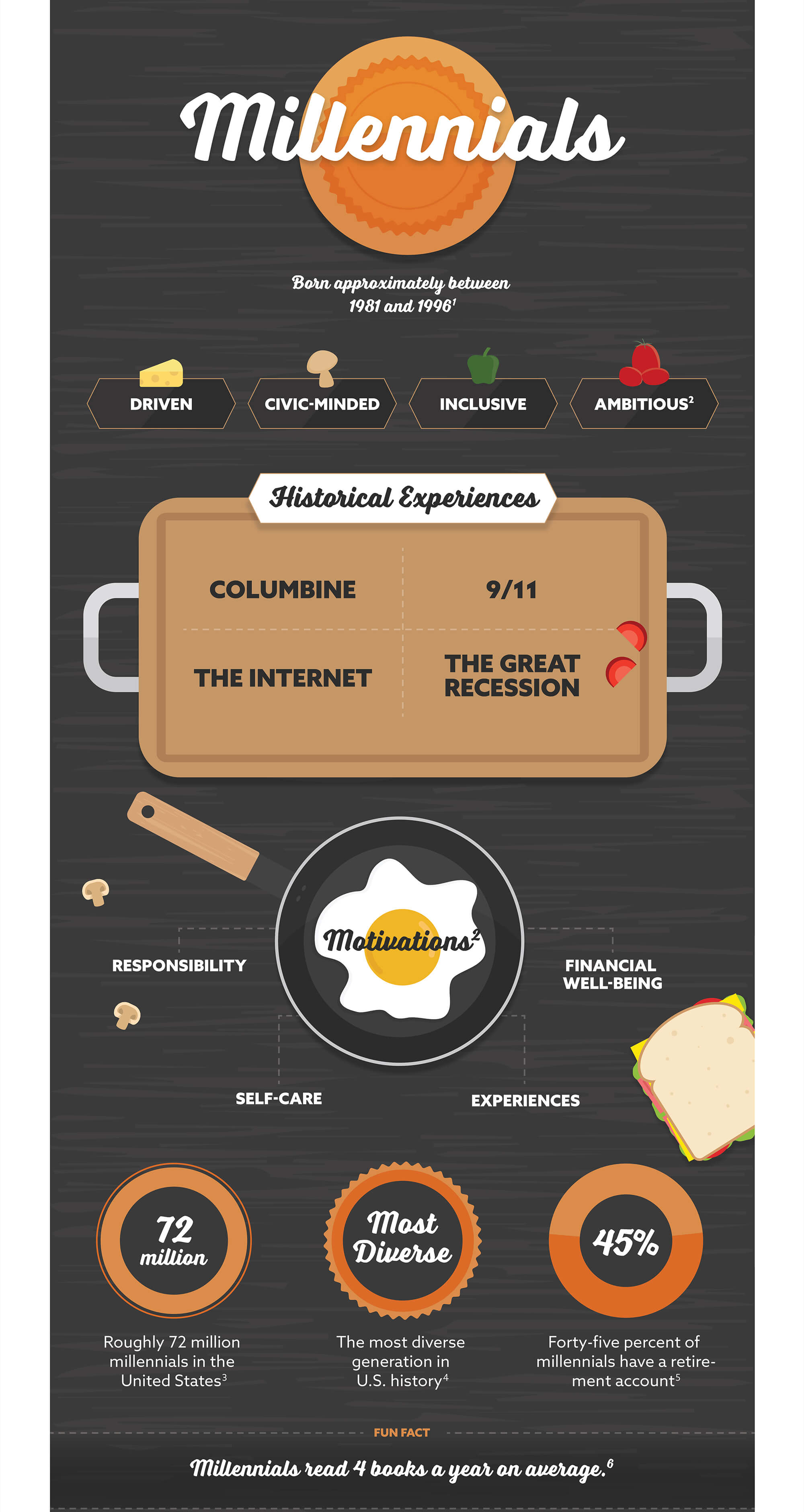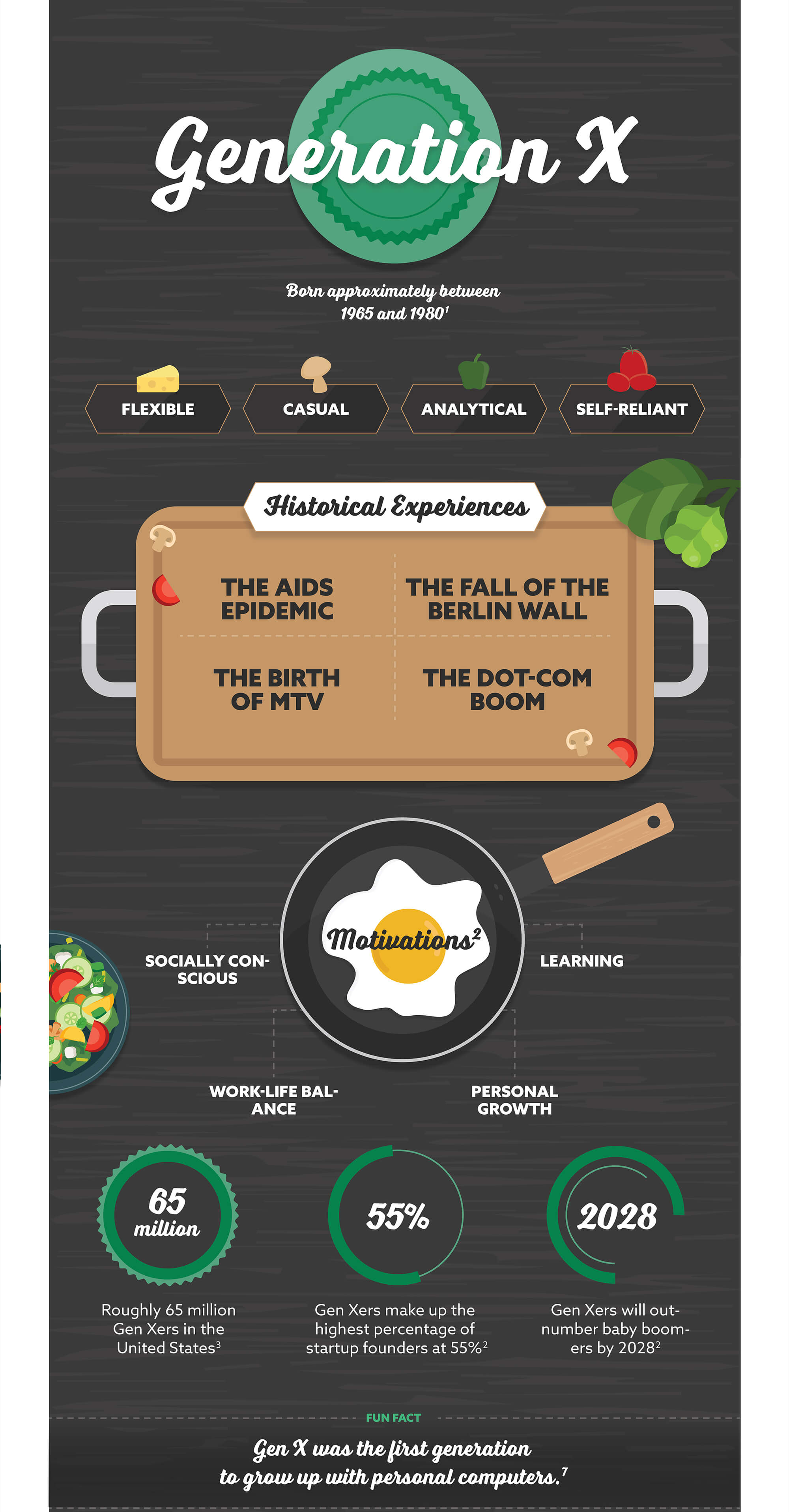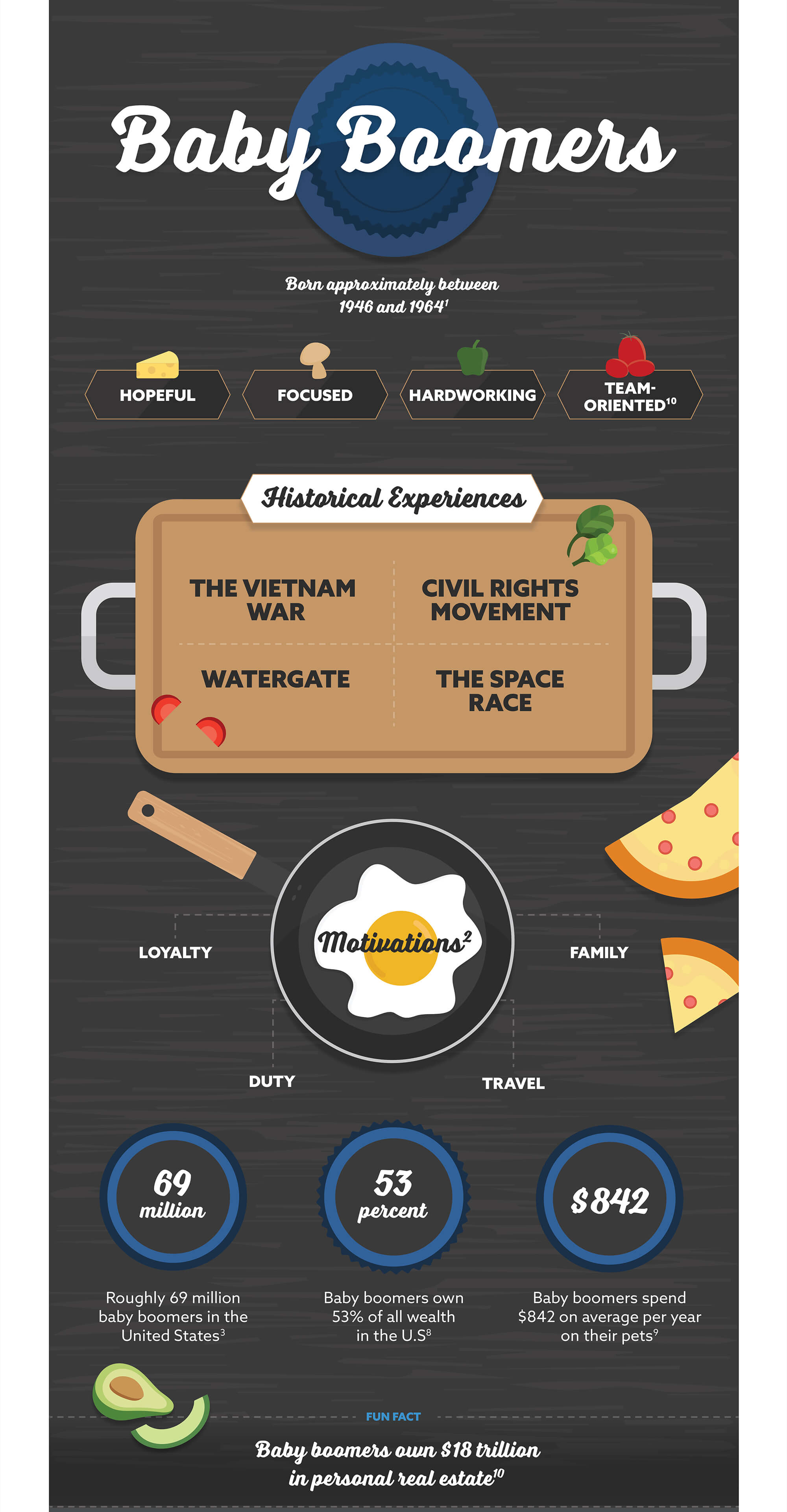 Related Content
How much more would retirement cost if you owned your home rather than rented? It could actually be several times less.
From the Dutch East India Company to Wall Street, the stock market has a long and storied history.
A good professional provides important guidance and insight through the years.