Life Insurance Myths: Debunked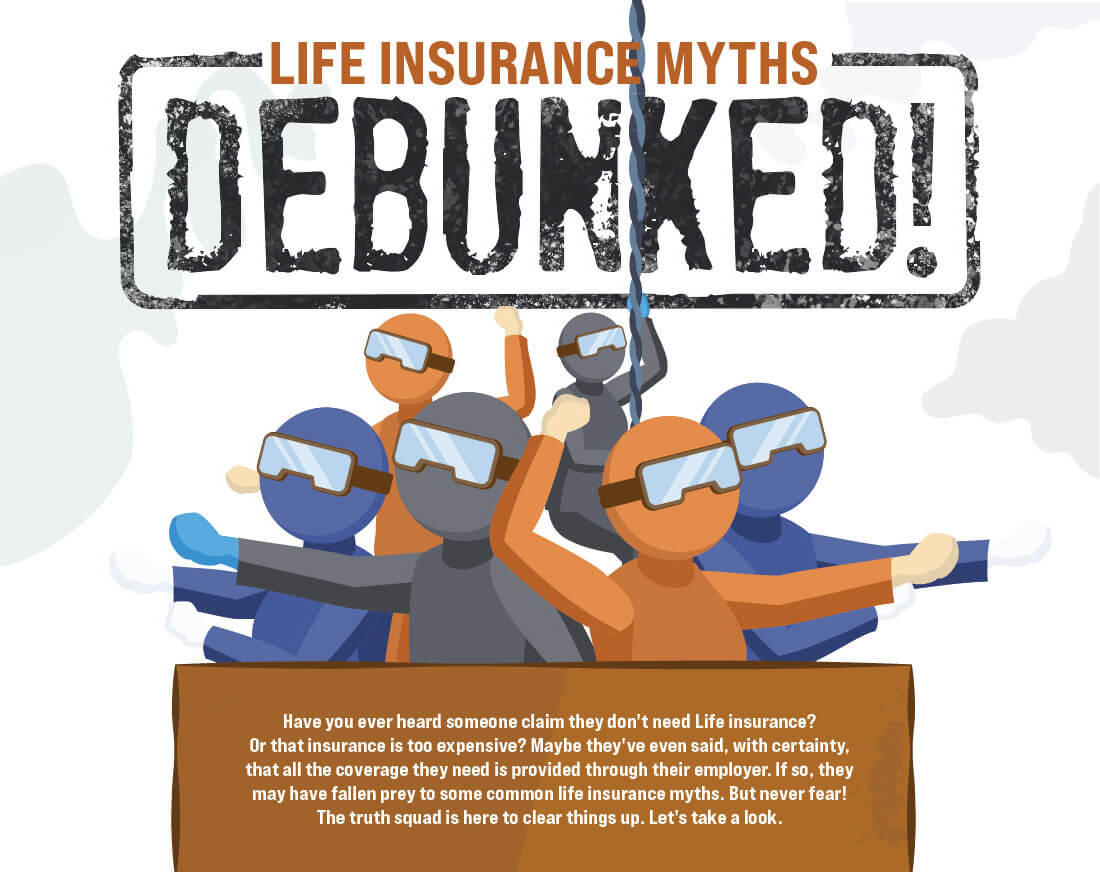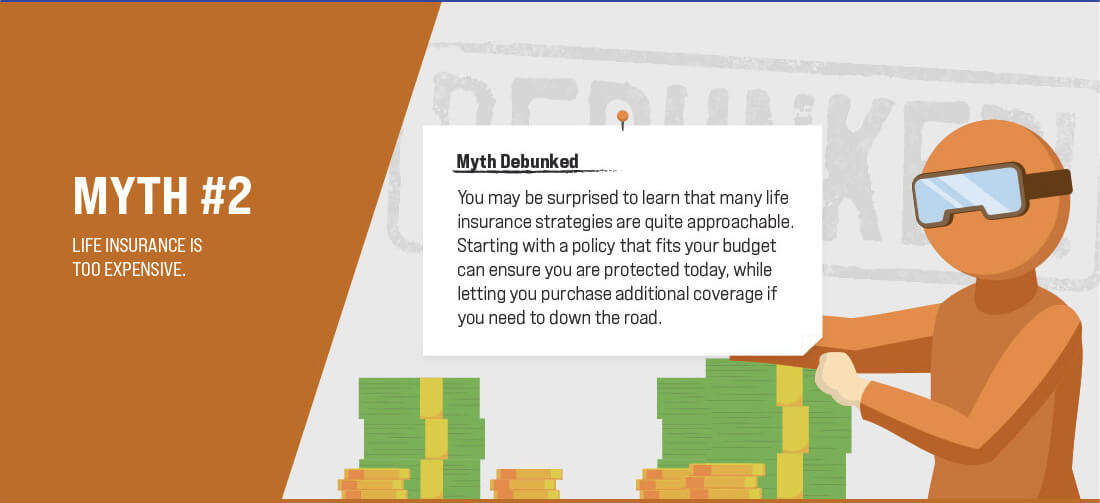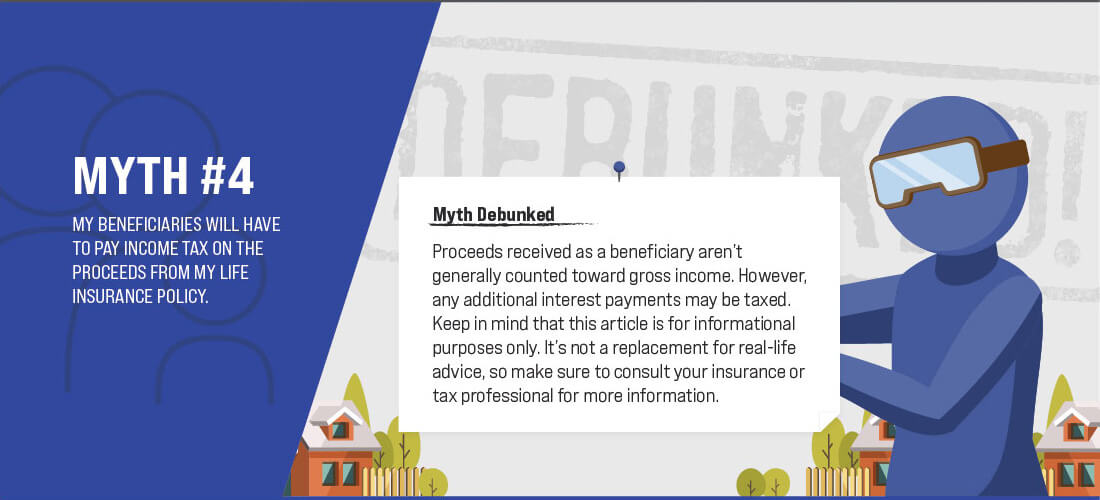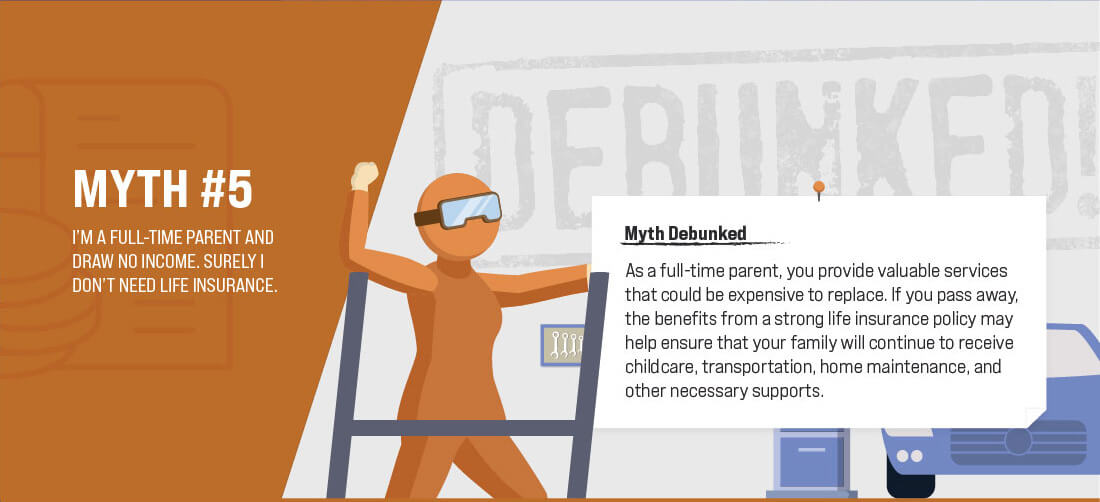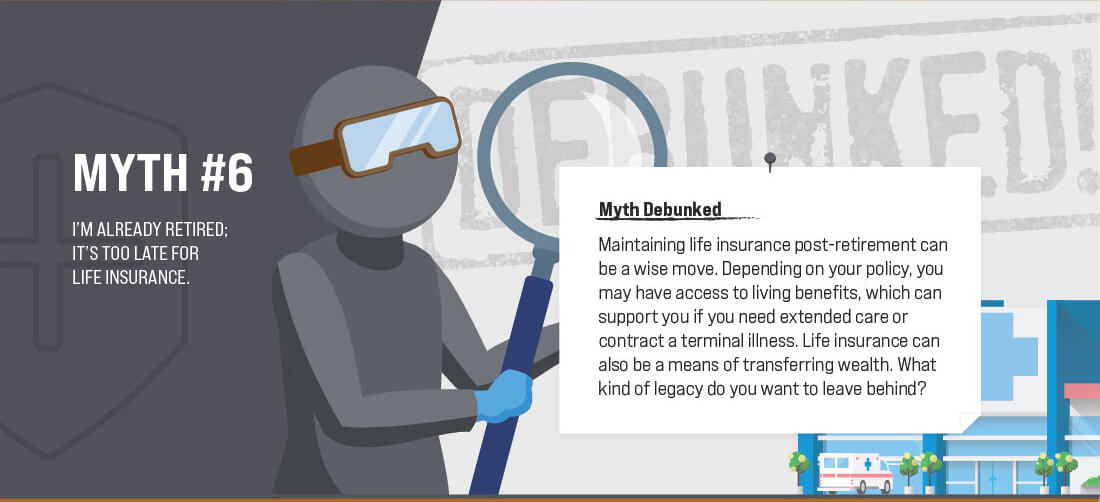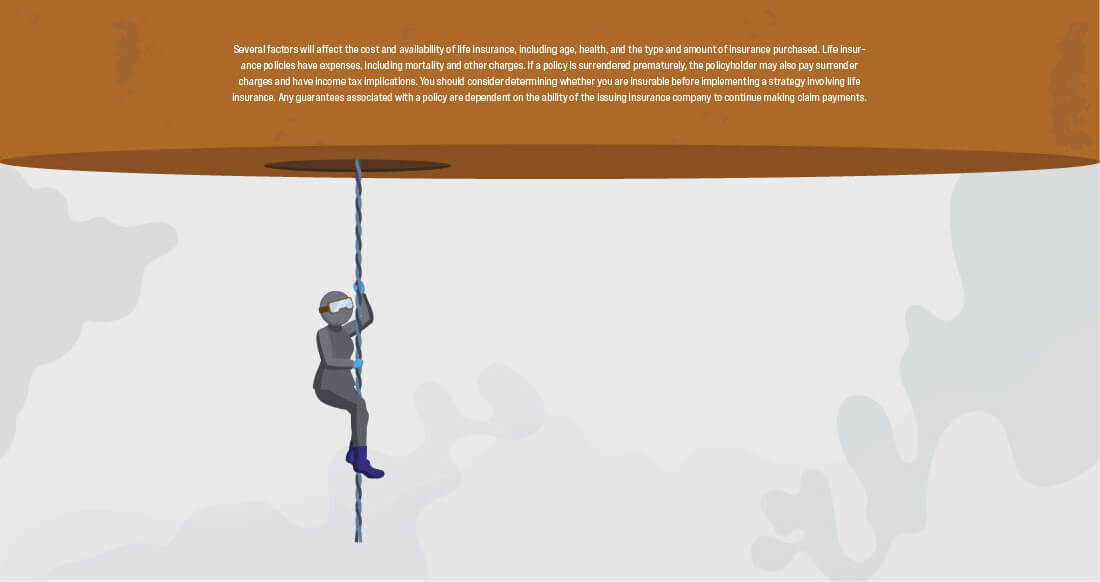 Related Content
You may be considering purchasing a vacation property, this can be an exciting milestone, but there are a few things to consider first.
$1 million in a diversified portfolio could help finance part of your retirement.
There are a number of reasons for business owners to consider a business succession plan sooner rather than later.